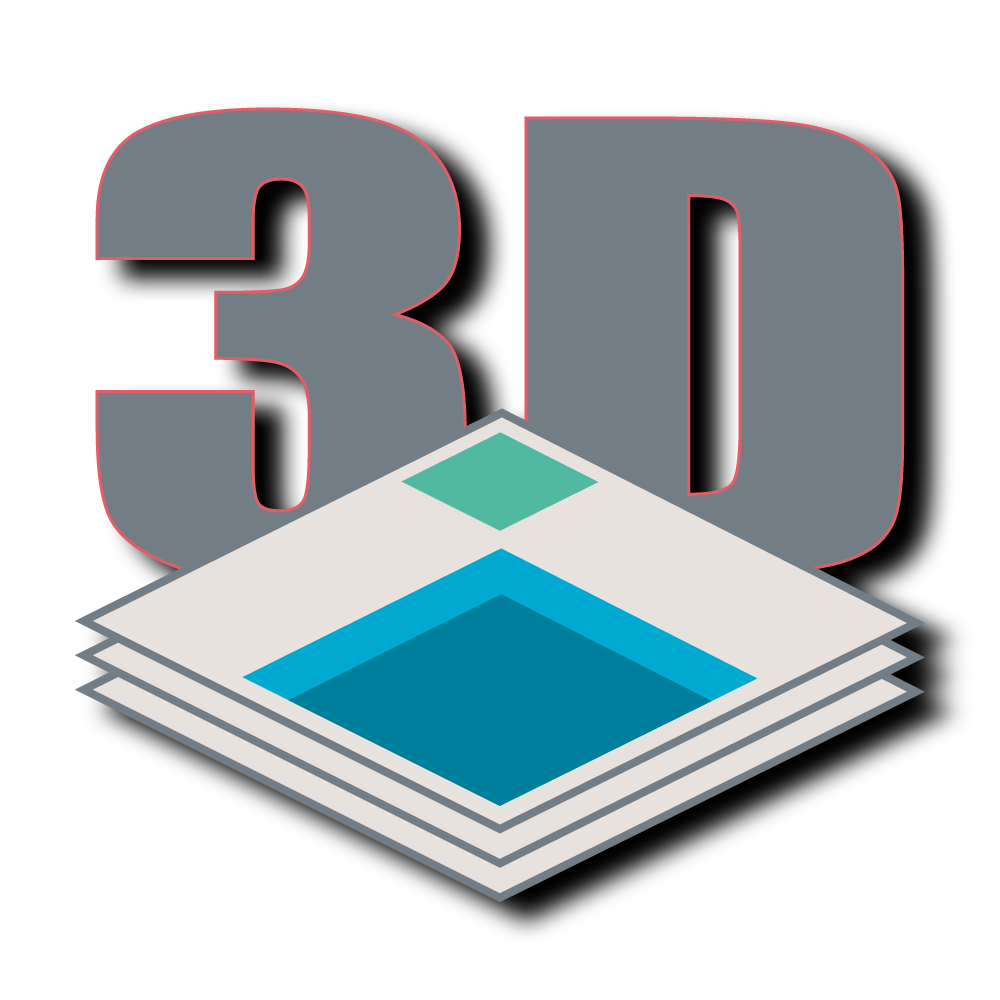 CUSTOM 3D LANDSCAPE AND POOL DESIGNER
SPECIALIZING IN SWIMMING POOLS AND OUTDOOR LIVING SPACES.
HELPING SWIMMING POOL BUILDERS, HOME BUILDERS, AND ARCHITECTS
WITH PROFESSIONALLY DESIGNED SWIMMING POOL PLANS FOR OVER 5 YEARS!

We setup a consultation by phone or online.
Send us photos, videos and a few measurements of your property.
Let us know your budget and design requests.

We create a preliminary design.
We consult with you on necessary changes.
Making changes is what this is all about and make sure you are happy before we finalize.

Receive 2D & 3D renderings. 
HD video (Virtual Realty option available). 
Construction Markup with detailed measurements and price list.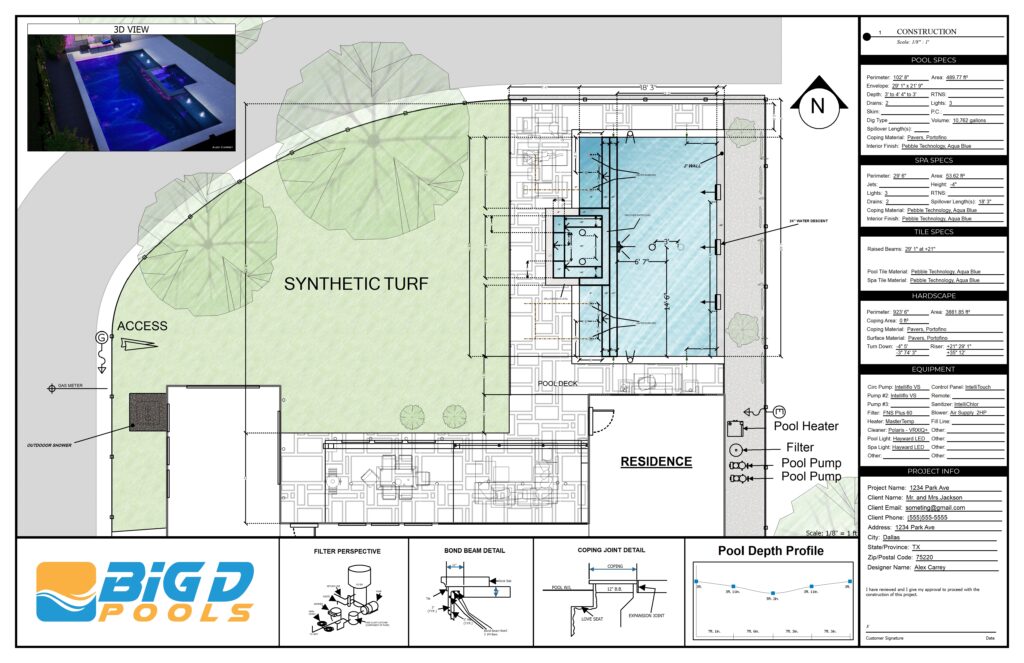 2D & 3D swimming pool/outdoor living space plans that are ready to land the sale and submit for applications or permits. We support pool and landscape companies through our experience in experience design and help stay on track with getting designs & bids out the door.
Impress your potential customers with rich designs for their dream backyard and get the construction plans you need to get the job done!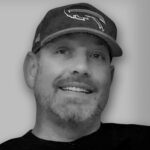 ALEX CARREY
OWNER/OPERATOR
LEAD DESIGNER
Born and raised in Buffalo NY, I spent countless hours building with Legos from my imagination, dreaming of building space stations in outer space and houses on earth. I had always dreamed of becoming an architect but school was never my "thing". I was always artistic and spent my Saturday mornings watching "This Old House" and other PBS home improvement shows and had an eye for design. After relocating to AZ in the late 90's I decided to get a good steady old fashioned job in the financial industry doing collections that lasted for 10 years, and made me miserable. 
At this point I wanted to go out and do my own thing that would make me happy so I decided to start a pool cleaning and repair service. I was successful but that soon grew old as it was scorching hot and wasn't filling that creative itch I needed scratched! I started self teaching myself Graphic Design doing everything from Logos to website building and will still do that to this day.
I soon found my calling one day while watching my good friend David Bell's Instagam post (owner of A-E Landscape) of a property using a 3D renders and knew that instant it was my calling. I called him and said I want to do that and am willing to do whatever it takes to win him over. He gave me a shot and is still to this day is a great friend and mentor!  For the past 5+ years I've been working early mornings and late nights sharpening my sword and will continue learning, as things are everchanging. I've since worked with pool builders and landscape companies from Dallas to LA and I'm just getting started. 
Currently a student at Watershape University and just a few classes away from getting my Designer Certificate.